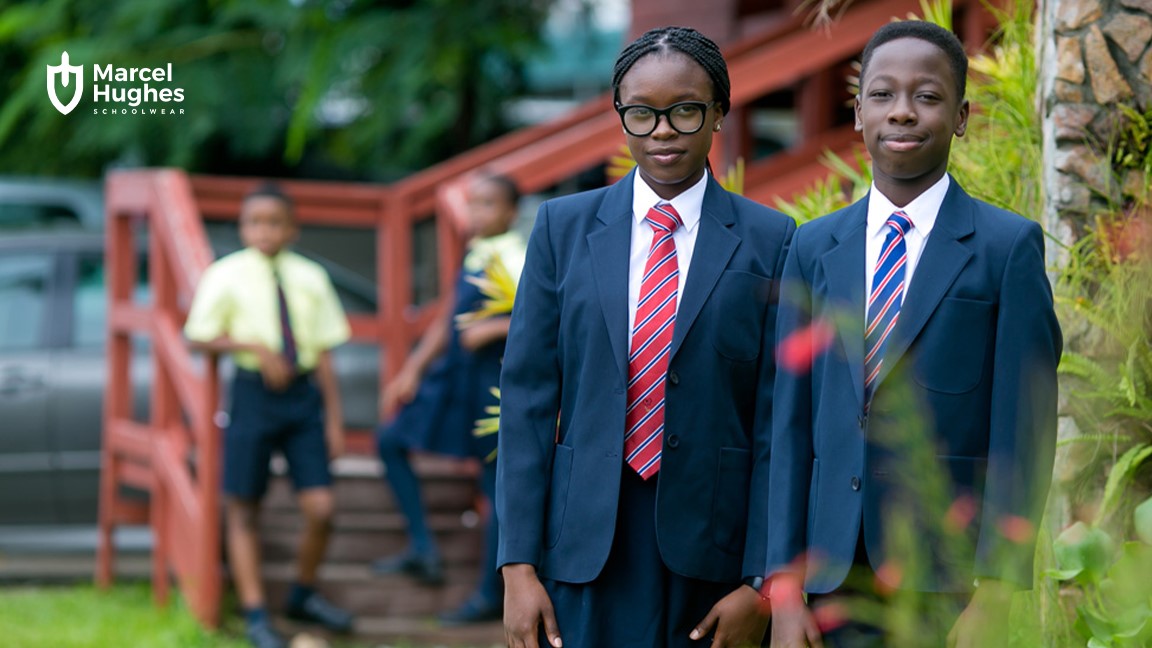 Every primary and secondary school (public/private) needs to have a uniform. These uniforms come in a variety of colours, types, designs, and patterns, but they are considered standard in Nigerian primary and secondary schools.
It is important because school uniforms are crucial in the evolution and development of a school's identity. Besides each student being identified as a part of the setup, it portrays adherence to organizational objectives.
Choosing the appropriate and appealing school uniform for your school can be a difficult and time-consuming job, but here are 3 tips to help you out.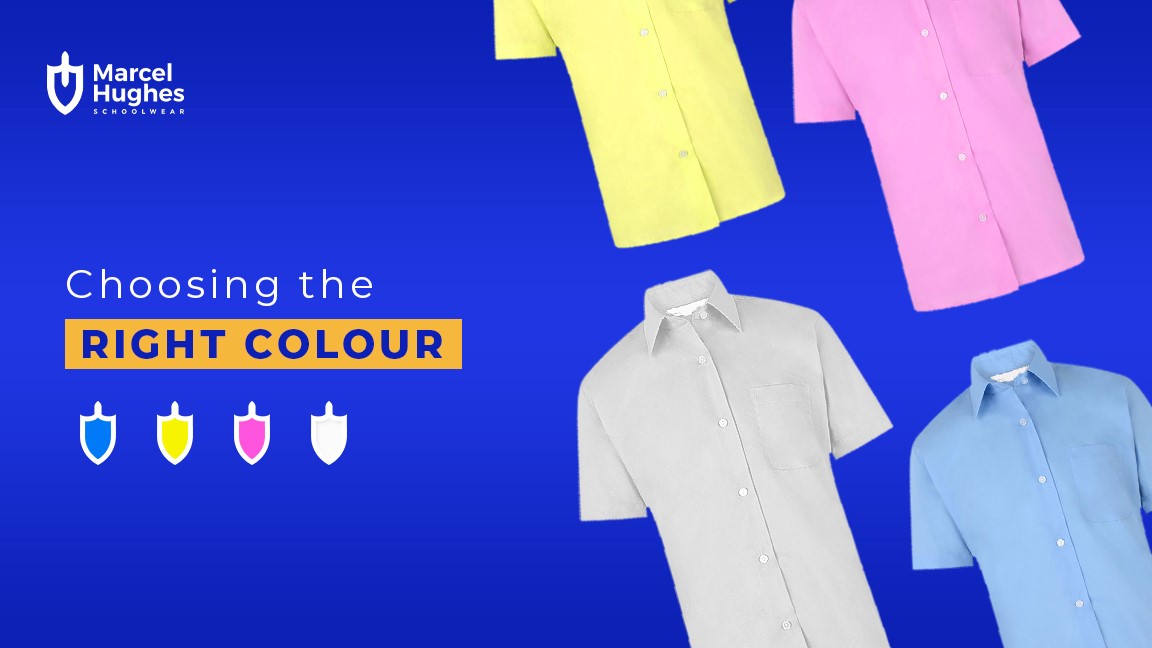 Look Out for Color and Other Qualities: It is important to note that choosing a school uniform should not be based on physical appearance alone. Other factors need to be considered and prioritized. Aside from the fact that uniform passes a message to people about the identity of your school in society, it also says a lot about your school standards and code of conduct.
For instance, your choice of colour is associated with some qualities that include brilliance, honesty, dedication and reliability. Remember, uniforms are identity creators for your school as a whole so you should be careful with selecting a suitable colour. White, blue, brown, and ash are widely acceptable. The items that will accompany the school uniform should also be taken into account.
Other qualities you should not forget to consider are; Comfortability, smartness, moisture absorbing, and environmental suitability.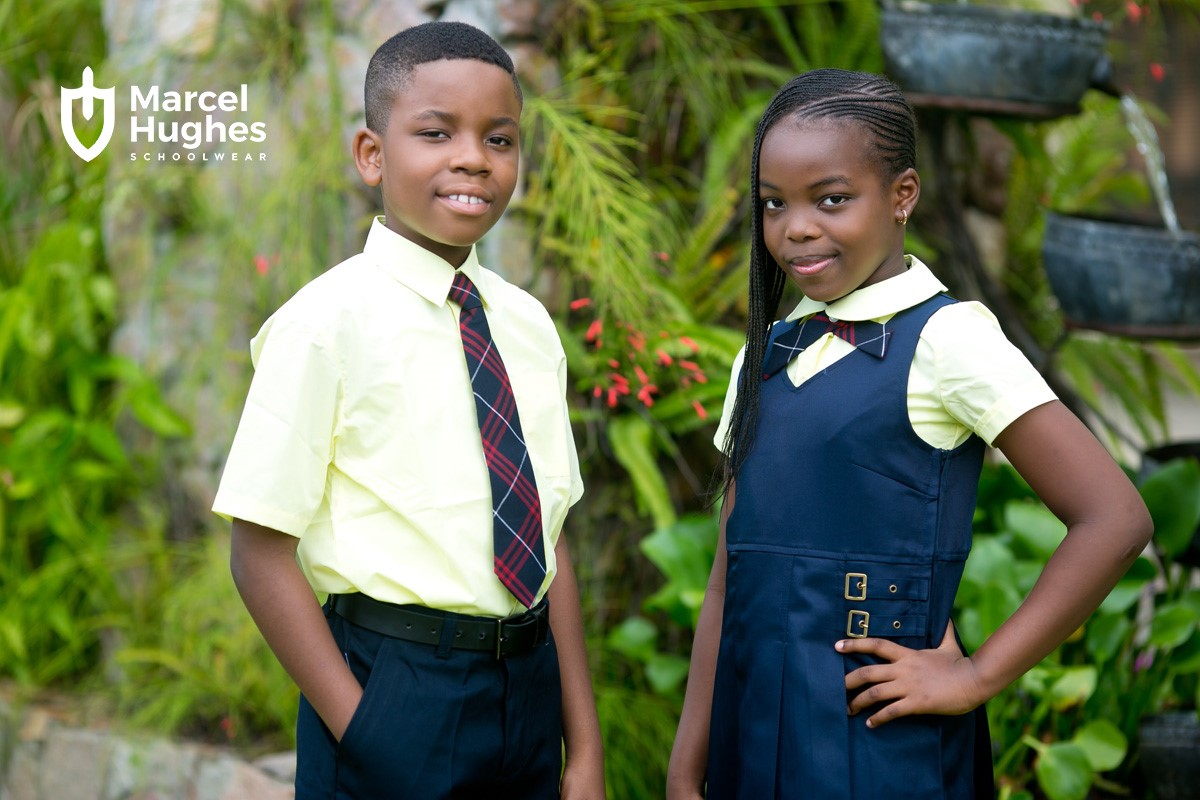 Embrace Unique Ideas and Styles: Either you want pinafores, skirts, gowns, cross ties for girls, or you want a knitted tie/bow tie, half jacket for the boys, just be sure to include something unique in terms of designs and accessories that are age-appropriate for the users to feel comfortable and excited about wearing the uniform. Let the uniqueness of the uniform be unmatched, however, be considerate of the users.
An example is including a blazer jacket that wears the school badge boldly to be worn over the school shirt to make the overall look of the school uniform attractive.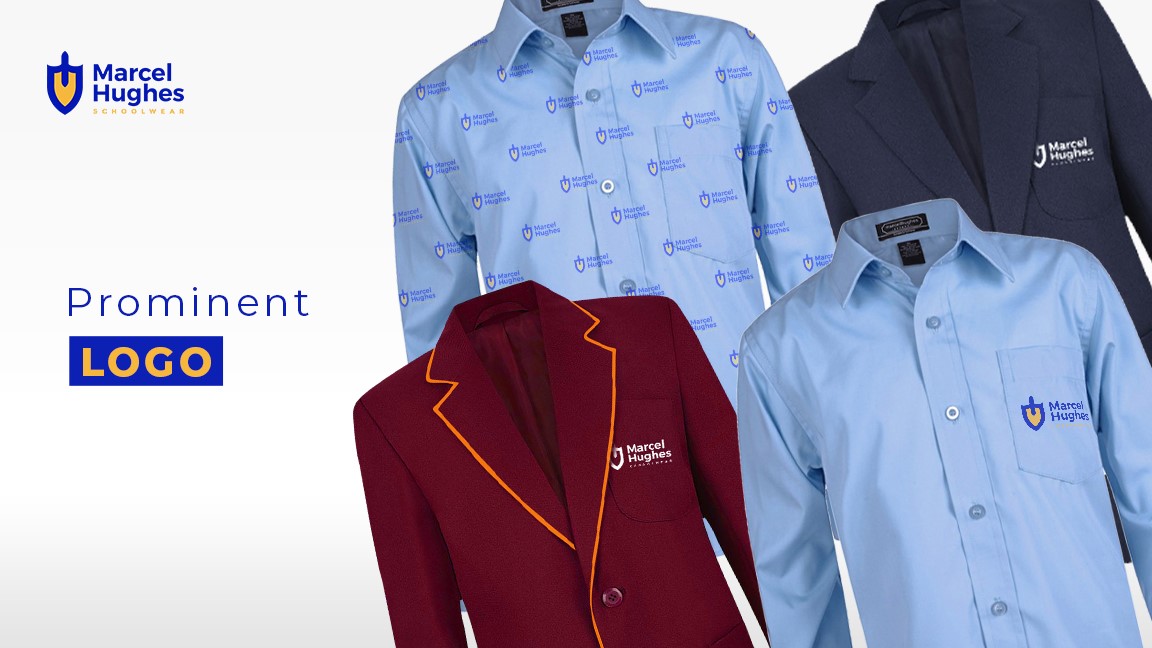 Make your Logo Prominent and Outstanding: Regardless of your choice of fabrics, colour, style, and design, the logo of your school uniform must be outstanding. It should be prominent and visible on the school uniform in such a way that represents the integrity of the school.
There are two ways of imprinting logo on school uniforms. The first one is by inscribing the school logo all over the shirt in bold print. Secondly, it can be done by making the logo in form of a badge that will be attached permanently and made evident on the left corner of the school shirt or jacket (if there is one).
At Marcel Hughes, we have acutely addressed the needs of schools in Nigeria and the rest of West Africa for almost a decade. We are committed to providing quality school wears including school uniforms and accessories with high durability and comfortability. Call us today on +234 706 443 6401 or +234 806 915 2138 to help you create your desired school uniform.